5 Reasons FoodTok Loves Hedley & Bennett Aprons
THE INTERNET'S FAVORITE APRON
1. It's Some Serious Protection
Say buh-bye to hot grease splatters and spaghetti sauce on your shirt.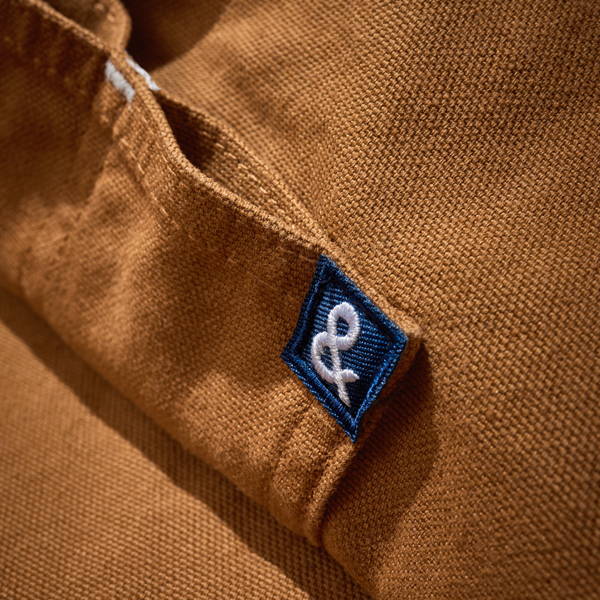 2. It's More Sustainable
All our aprons are made with super premium materials and come with a lifetime guarantee — buy one apron and use it for the rest of your life.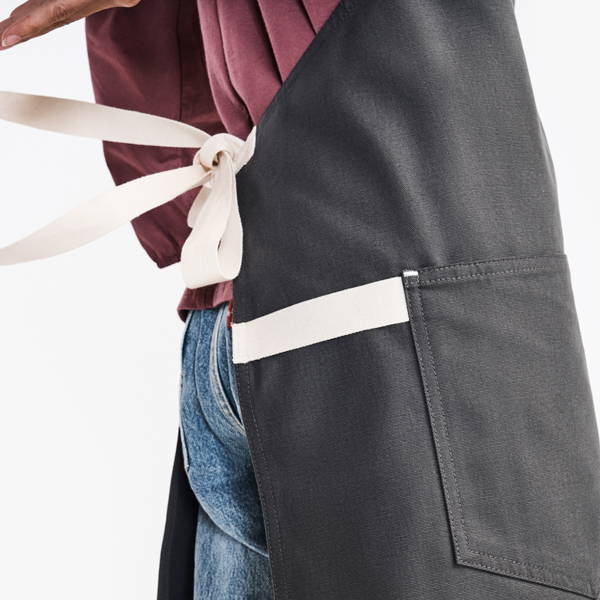 3. It Makes Cooking Literally Anything So Much Easier
For example — Remember how your grandparents used to throw a towel over their shoulder as they whipped up dinner? No longer! We have a towel loop for that. Wipe your hands, knives, tools, whatever ya need.
4. All The Best Chefs Wear One
Our apron was born in a professional kitchen out of the need for something better. 10 years later, Hedley & Bennett aprons are worn by over half of Michelin star restaurants in the U.S. and in over 6,000 worldwide.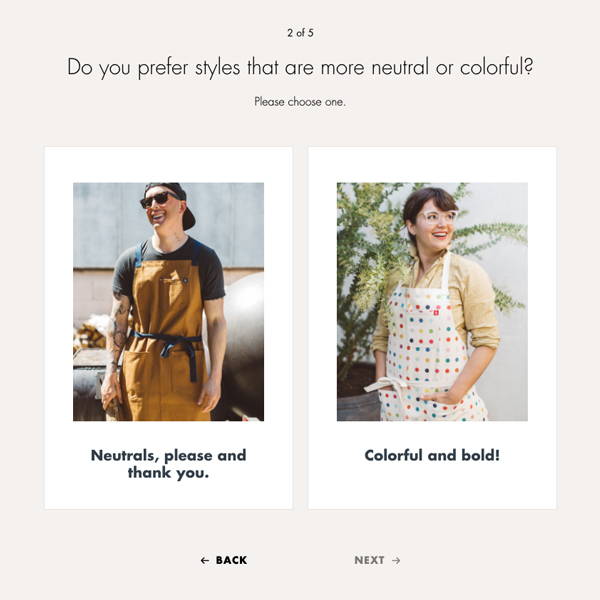 5. We Have A Style For Everyone
Our aprons are one-size-fits-all with adjustable straps and come in over 60+ styles, including limited edition collabs with Grateful Dead, Sesame Street, Rifle Paper Co. and more. That means it's the perfect gift for friends, family, or yourself!