INSPIRED BY THOSE WHO LOVE TO COOK
APRON SQUAD STORIES:
ELLEN BENNETT
Ellen is the founder of Hedley & Bennett, CEO, chief designer, and apron evangelist. The idea for H&B was sparked while working as a line cook at some of the best restaurants in Los Angeles, where she saw the need for an well built, well designed apron that would stand up to the hustle of professional kitchens and give cooks a greater sense of dignity and pride in their work.

Founding Apron Squad Member, 2012
"You get to be a little kid, you get to use your imagination. Food is a place for you to use your imagination."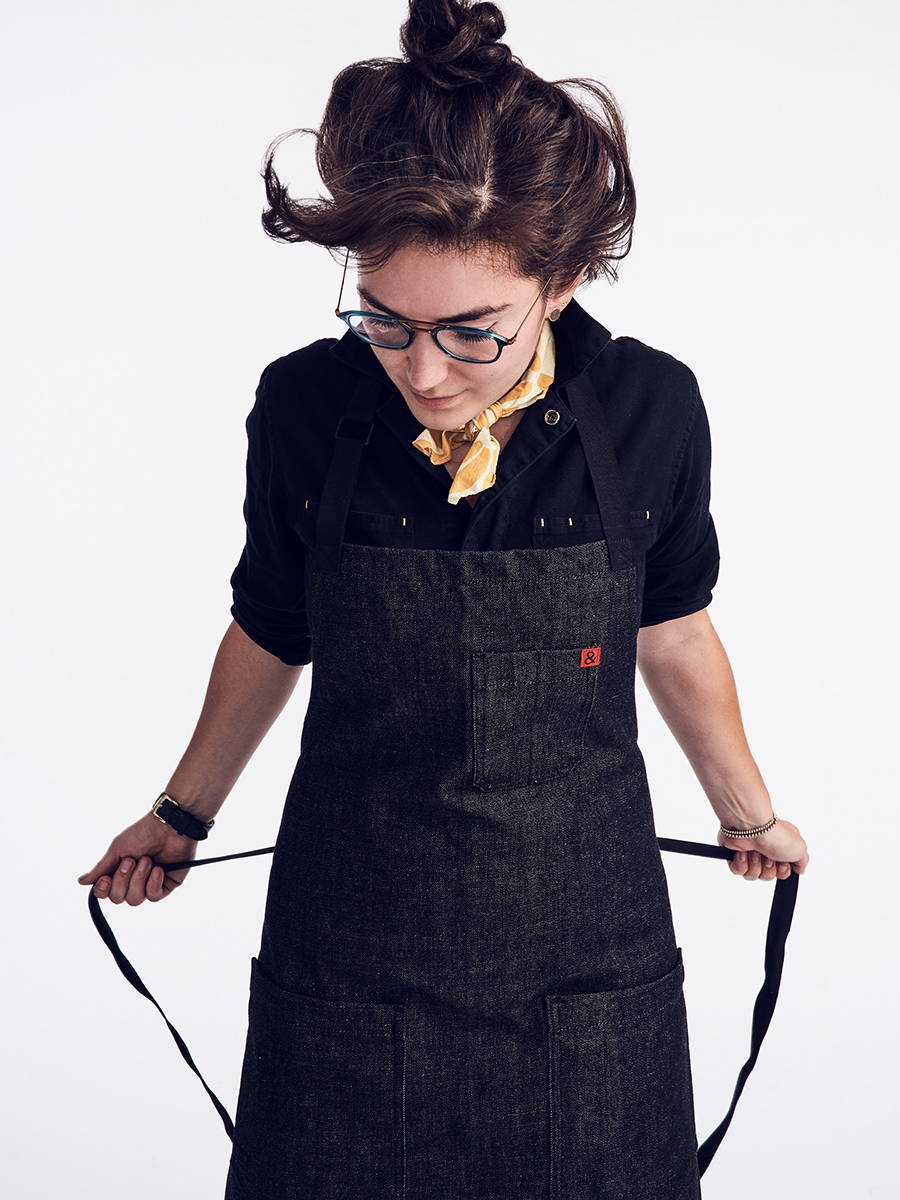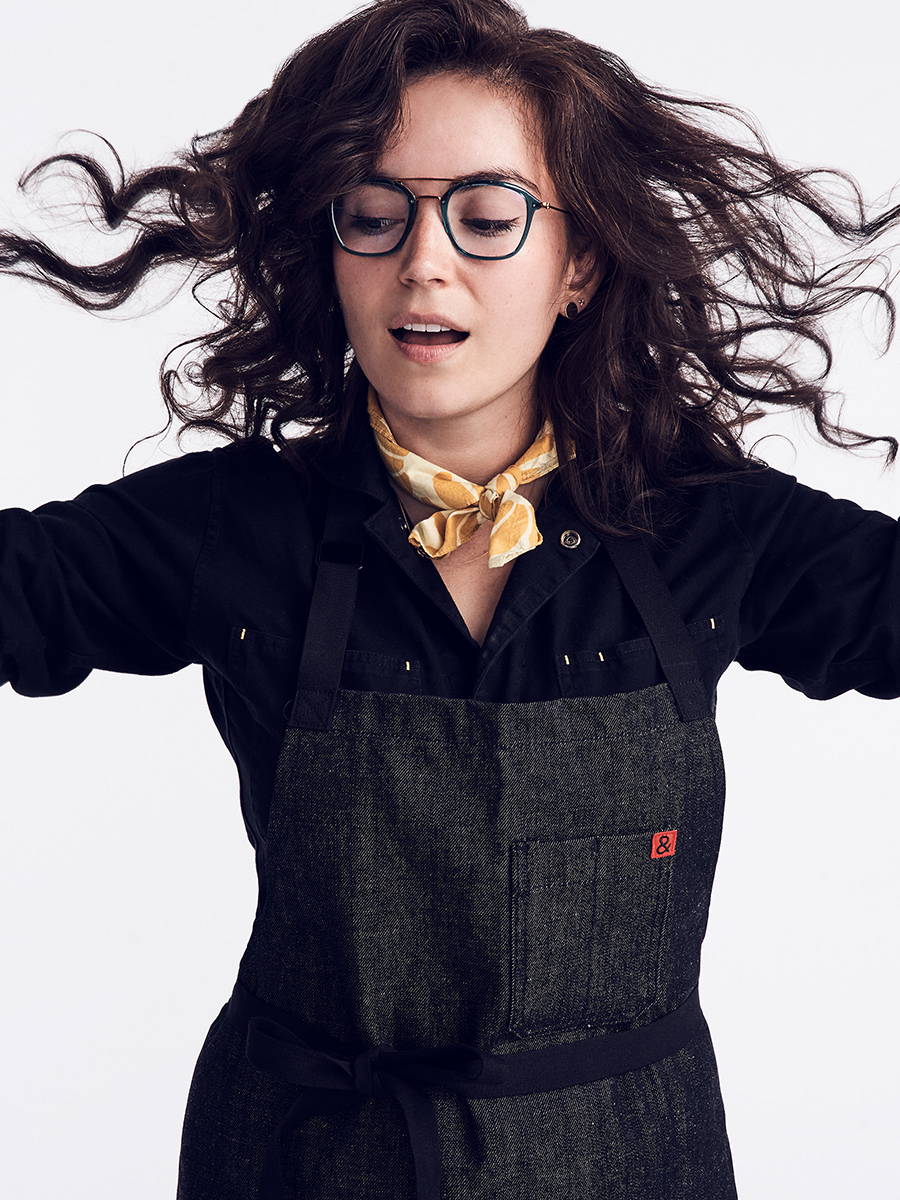 #Apronsquad Stories is a series of conversations with the chefs, cooks, and makers that helped shape Hedley & Bennett.