Whether you're a tastemaker or a taste tester we firmly believe you gotta look good when you're in the kitchen. H&B aprons aren't just functional, they're super cute. So serve up a look with that entree.
Servin' Style
Our most stylish aprons, made with the same functional features and premium hardware fit for an impromtu photoshoot at the stove.
shop with style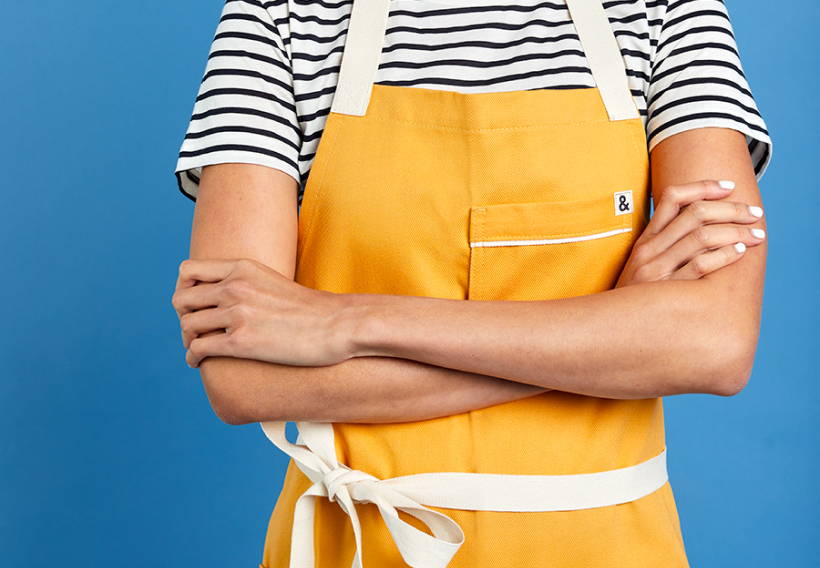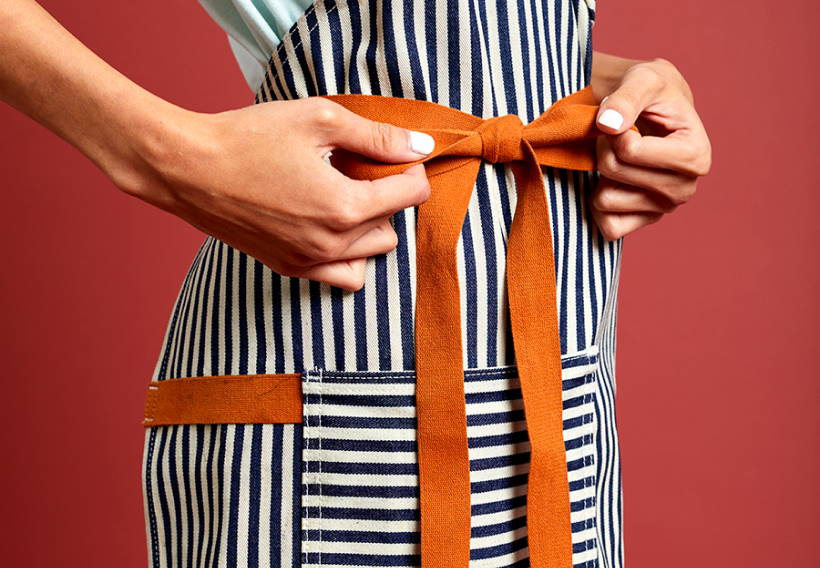 Chef-lebrity Sighting
Ampersand spotted! From Michelle Obama to Nancy Silverton, your favorites chefs and makers are rocking H&B. Shop the same looks you see all over tv and the gram.
shop the collection
Limited Editions
Like your favorite seasonal ingredients, these are only here for a limited time. Special drops, colorful collabs, and limited edition patterns that are here today, and gone tomorrow.
Limited Edition
"Top chefs across the globe wear H&B, so putting one on is basically like Superman slipping into his cape."
"This apron is cuter than most of my actual clothes"
"As practical as it is pretty."
"The crowd favorite: Hedley & Bennett Crossback Apron"