The bold new book about how to make sh*t happen by H&B's founder Ellen Bennett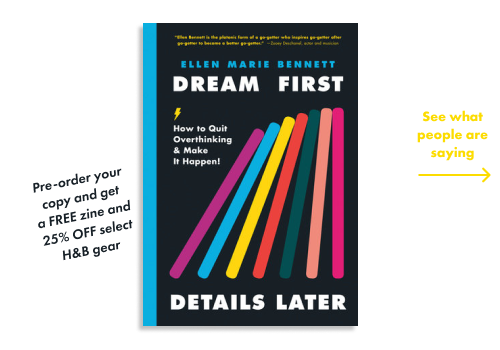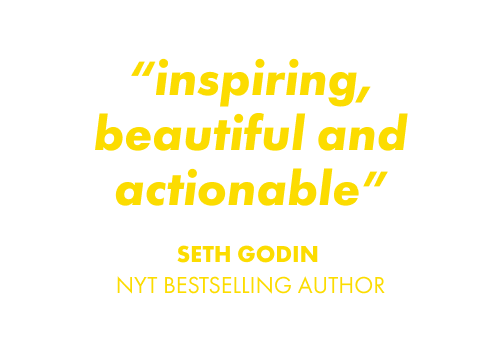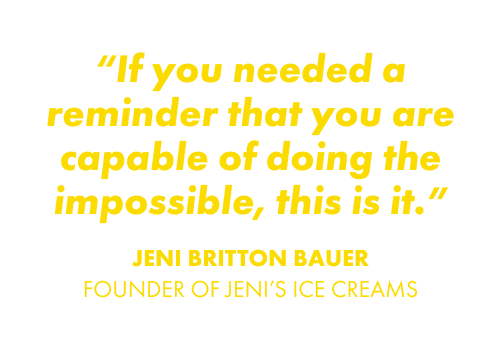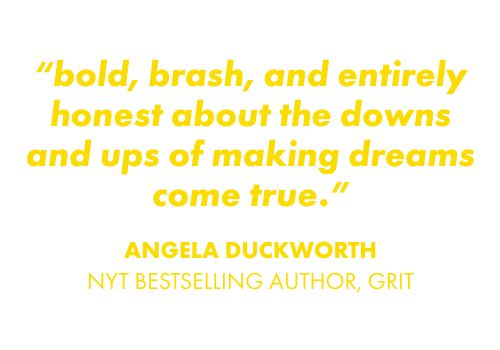 GET AWESOME EXTRAS
Click HERE for your FREE digital zine from Ellen Bennett.
Plus 25% OFF the limited edition Dream First Collection.
Shop limited edition gear inspired by the book—
25% OFF when you add the book to your cart!
You'll never know where to start…until you start.

As a 24-year-old line cook, Ellen Bennett couldn't stand the kitchen staff's poorly designed, cheaply made aprons. So when her head chef announced he was ordering a new batch, she blurted out, "Chef, I have an apron company"—even though she had no company, no business plan—just a glimmer of an idea. Through hustle and a willingness to leap into the unknown, she built that first order into the company Hedley & Bennett is today, making aprons and kitchen gear worn by the world's best chefs and home cooks everywhere.

This gutsy guidebook will help anyone who's stopped up on a goal, career change, or business idea ditch the worrying and leap into action.