We outfit the most creative and hard-working teams in the world.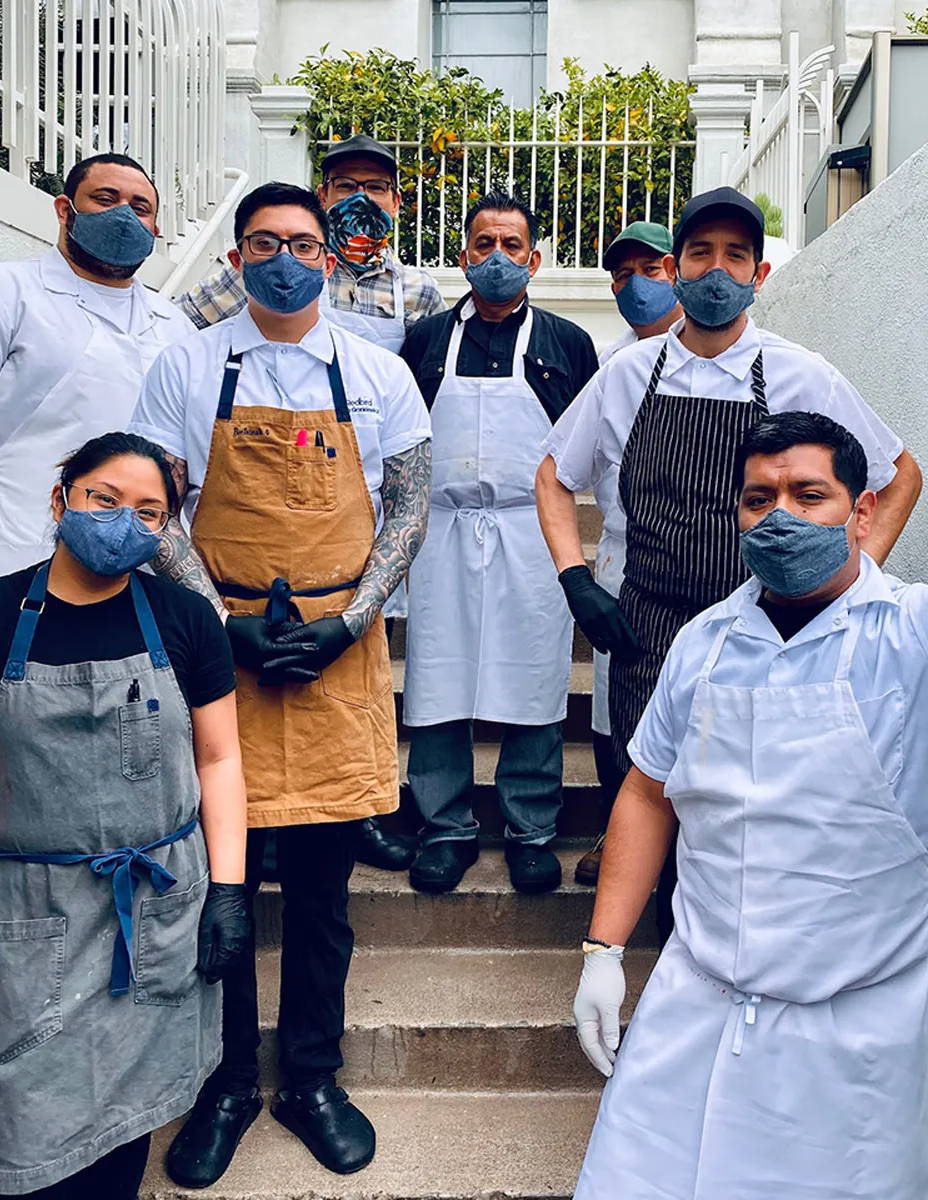 REQUEST WHOLESALE &
TEAM PRICING
A NOTE FROM THE H&B TEAM:
We are endlessly inspired by the grit, passion, hustle, and adaption, of all our friends across the restaurant and hospitality industry — and never more than during these past months.
As we've reflected on the role of restaurants in the world today, we discovered that the word "restaurant" comes from the French verb restaurer, meaning to restore. Looking at our communities, our industry, and the world at large, it is clear that we have never needed restoration more.
We here at H&B are here to support you in that effort in whatever way we can.
Designed with attention to detail and pride in craft to match what your team delivers—

H&B is workwear that works

— for your team, your brand, and your business.
ORDER STRAIGHT
FROM INVENTORY
APRONS, COATS, SHIRTS, SHOES & MORE!
REACH OUT FOR INDUSTRY PRICING
BUILD YOUR OWN APRON
5 million+ options
Starting at $45 each
GET H&B WITH LOW MONTHLY PAYMENTS
We teamed up with Credit Key to offer a fast, easy solution to finance any order you place with us. Click below to get pre-approved with super low interest rates and 0% for 90 days.
WORN BY THE BEST CHEFS AND MAKERS IN THE WORLD
WHO'S ON THE H&B #APRONSQUAD