THE WAKE UP & FIGHT MASK
SHIPPING UPDATES FROM H&B HQ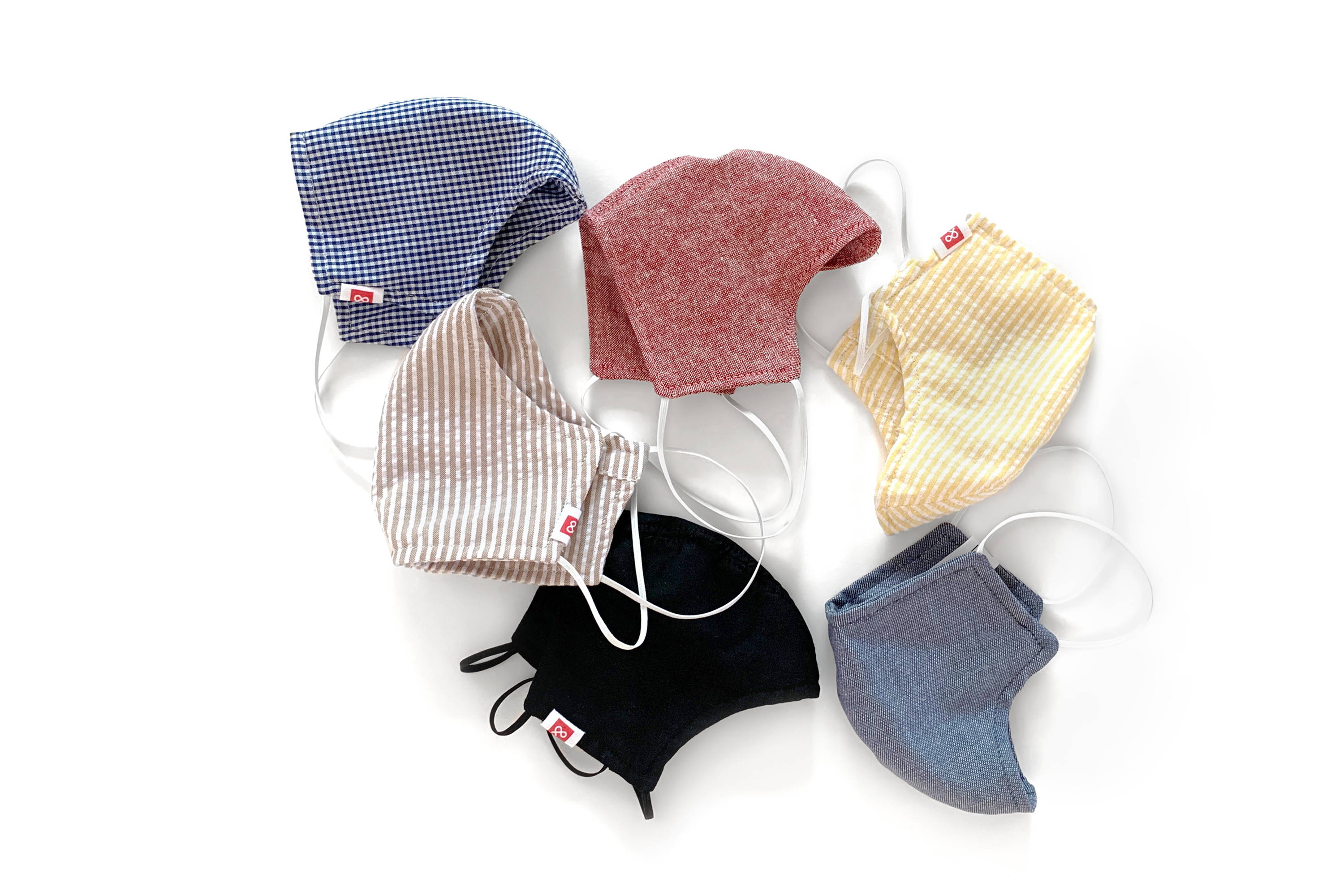 Everyday we're shipping thousands of masks — getting them out the door as soon as they come off the sewing lines.  
We know many of you are eagerly waiting for your masks to arrive, so we wanted to keep you in the loop on our progress and what to expect, as well as to share a bit about what it takes to make all this happen.
Here goes:
Our teams are working around the clock and fulfilling all orders in the order in which they were received. Below is the latest look at what's in the works:
WE ARE CURRENTLY SHIPPING
Orders are currently shipping 1-3 business days after purchase.
*Of course, if we can make it happen faster, we will, but this is our best estimate at the moment. We'll update this info daily (M-F). If you don't see your order date above, we'll be adding it soon.
Please note: You will get an additional confirmation email with tracking info when your order leaves our shipping department.
We thank you for your patience and for entrusting us
The response to our Wake Up & Fight Masks has been overwhelming, and like every manufacturer, we've been doing our best to move fast despite many crunches in the supply chain around the world — the same ones that are making even Amazon slower to ship than it once was.
If you have emailed or called our customer service team, they are experiencing very high volume and working double time to get back to everyone so just know you will hear from them, it's just going to take a moment. If your request is not urgent, we encourage you to check out our Mask FAQ's. where you can find mask instructions, info about filters, sizing adjustments, and more.
If you want to keep up with our progress on making and delivering the masks, please follow us on instagram @hedleyandbennett and follow our CEO @ellenmariebennett — both accounts are sharing frequent updates and stories of the masks getting out to the world.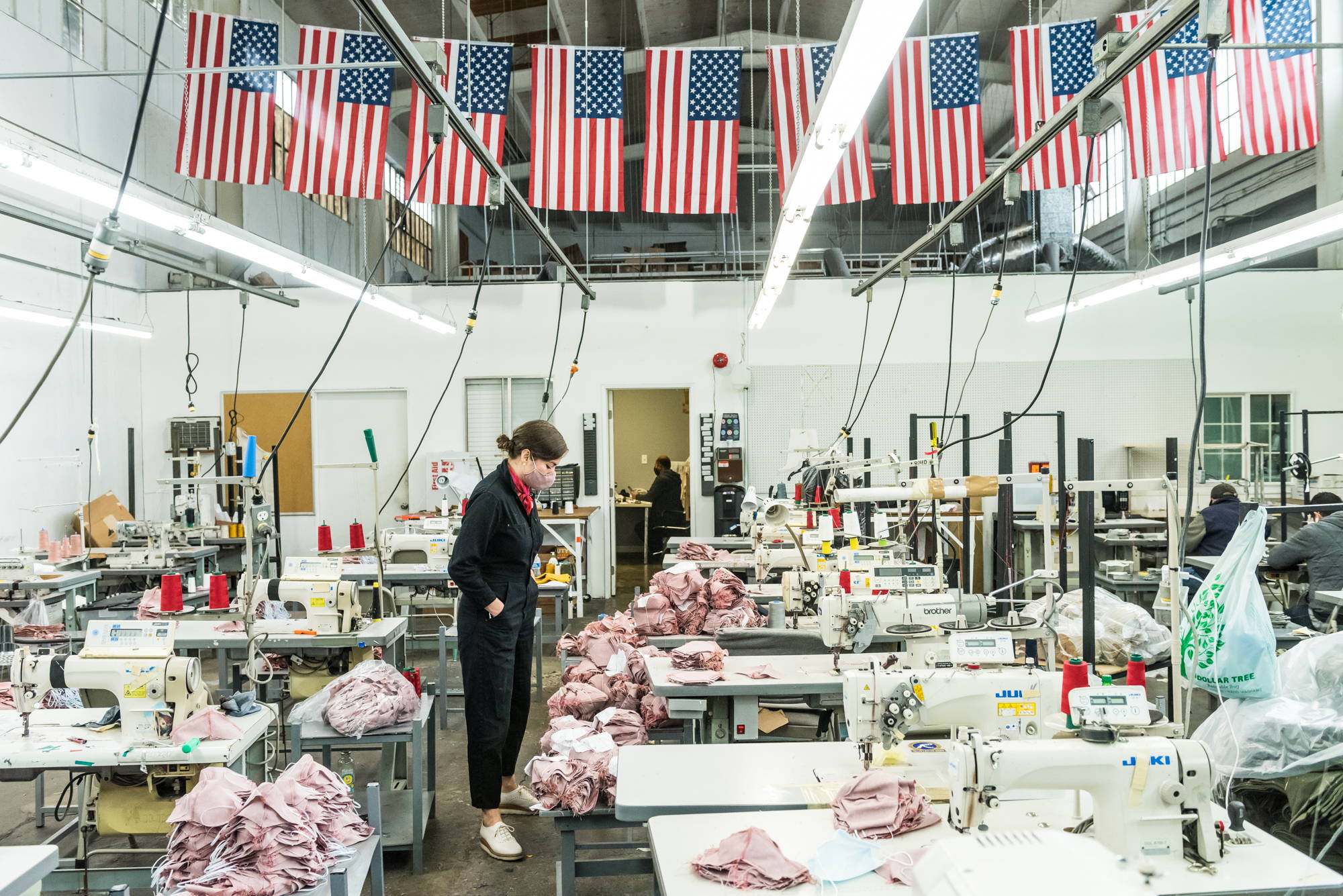 "It takes a village and a whole lot of coordination so we appreciate your patience as we navigate this new uncharted territory together." For the latest story about our mask operation from our CEO Ellen Marie Bennett, click here.
AND REMEMBER
Be safe. Be kind. Stay home as much as possible. Wash your hands. Get enough sleep.