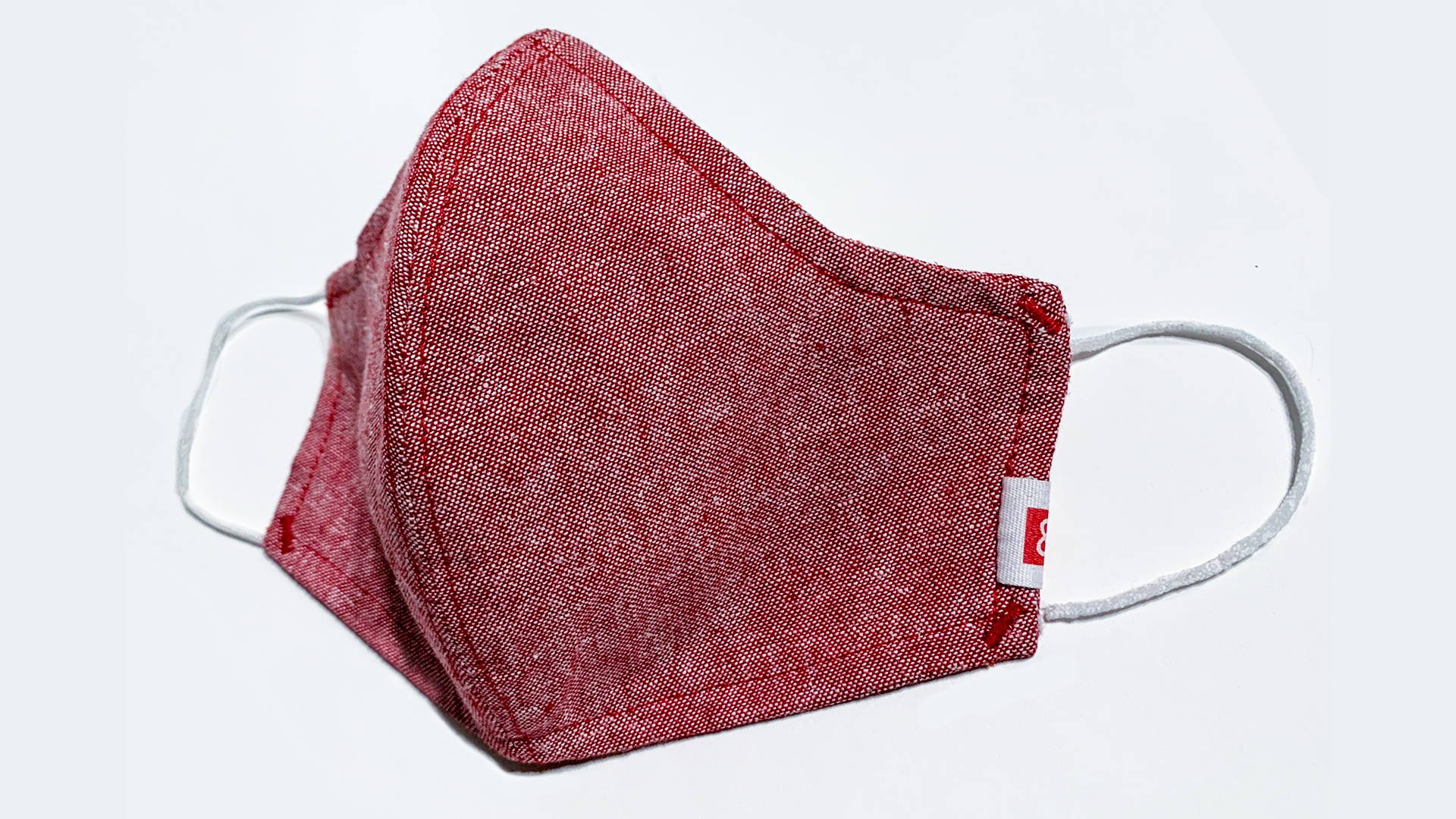 Every day, doctors, nurses, AND food service workers of all kinds are boldly facing the COVID-19 crisis. And every day, they have been calling out because they cannot access the number of masks they need TO STAY SAFE.
AT H&B, WE WANT to HELP answer to that call.
We have the material. We have the know-how. We have the hustle. We are ready to wake up and fight.
NOW we're asking you to join us.
We developed this reusable, protective mask in concert with Dr. Robert Cho, Chief of Staff of Shriners for Children Medical Center in Pasadena, CA, and have transitioned our factory in Vernon, CA to begin producing these critical supplies.
These are designed to be used with a filter, such as a HEPA filter, inserted within the fabric (see FAQ).
They are not direct substitutes for N95, surgical, or procedural masks and are not FDA approved.
You can purchase the masks individually with our BUY 1 - GIVE 1 plan or DONATE directly by clicking below.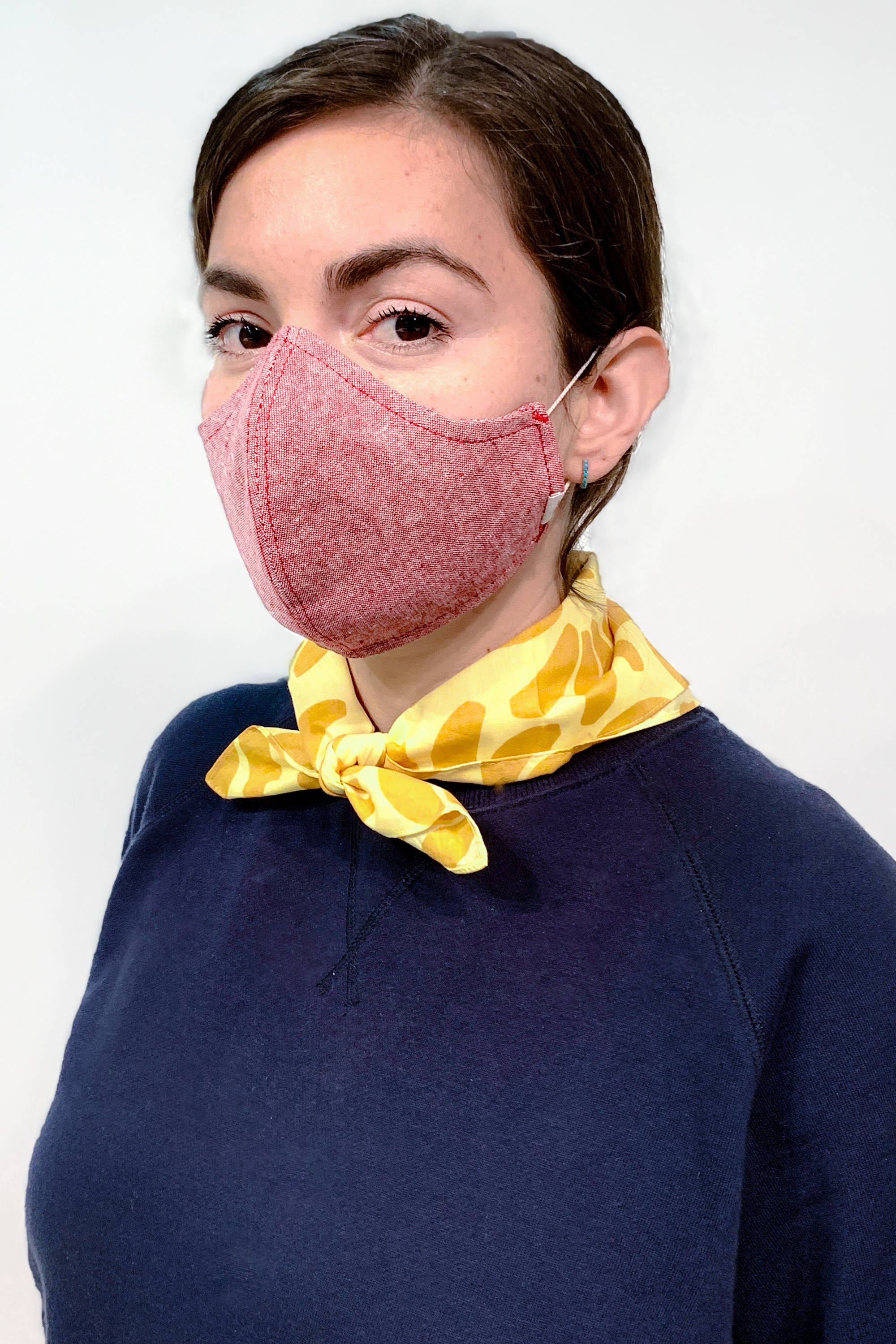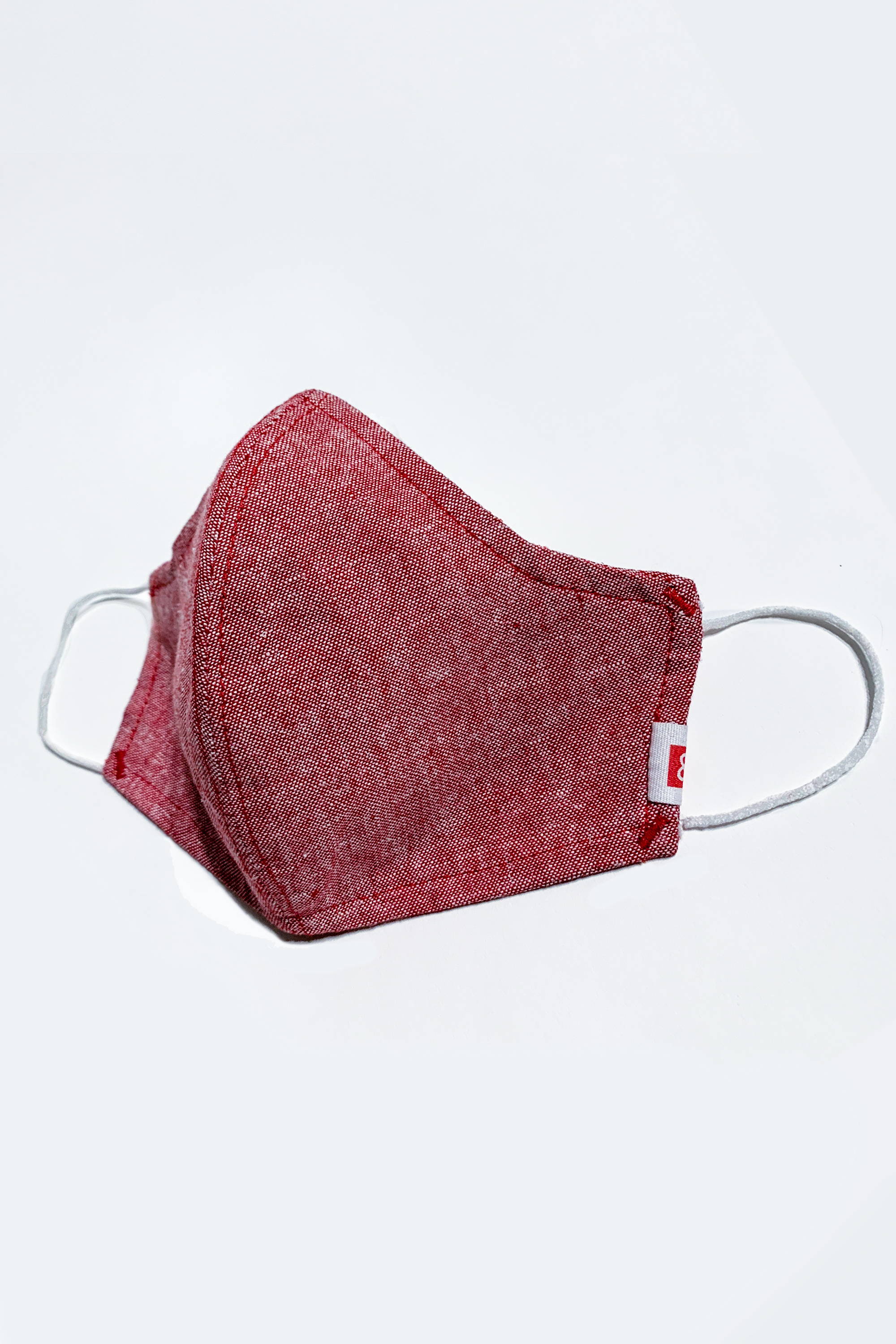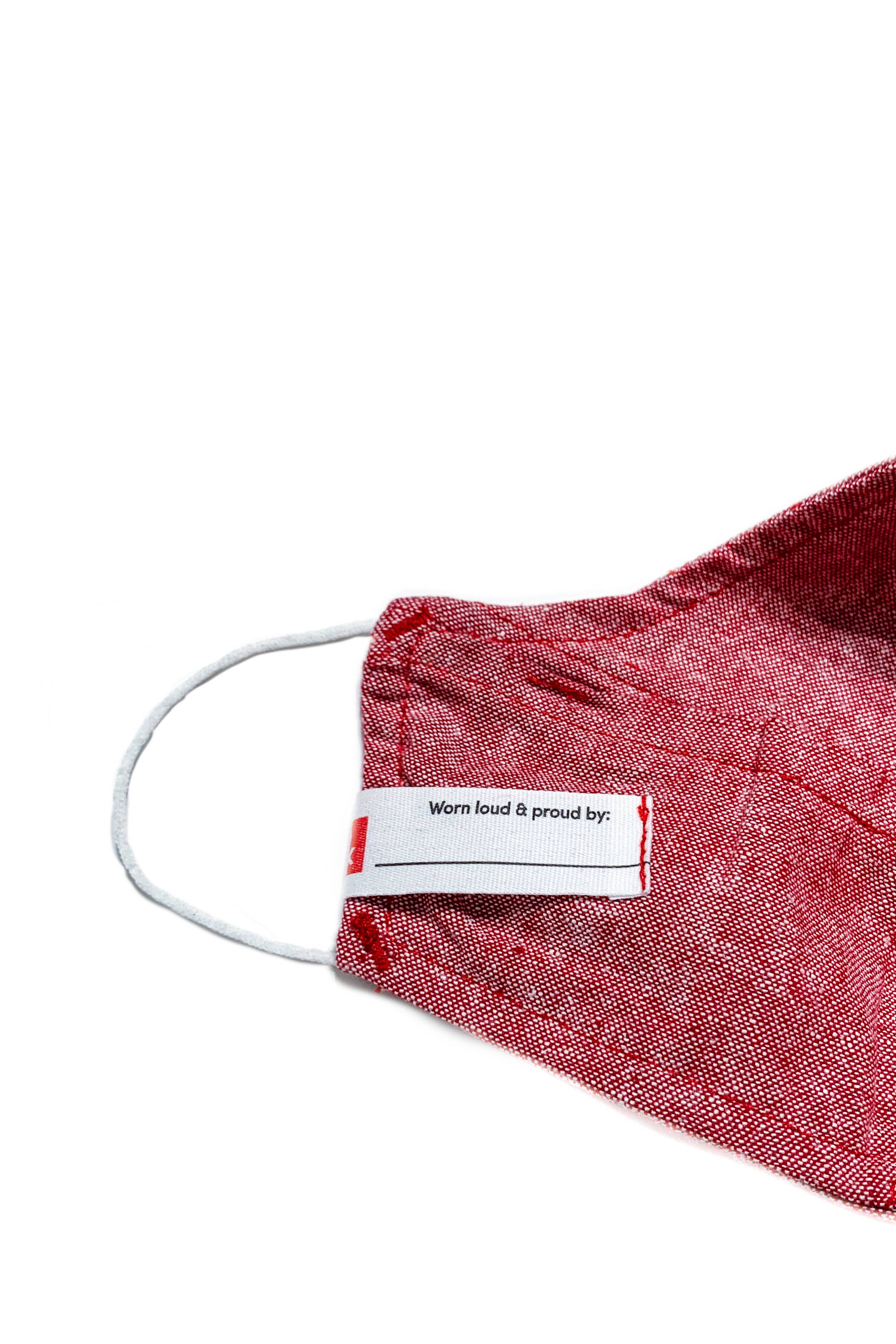 WE'RE ALL IN THIS TOGETHER.
Stay safe. Stay strong.