The


Wake Up & Fight Mask

PROJECT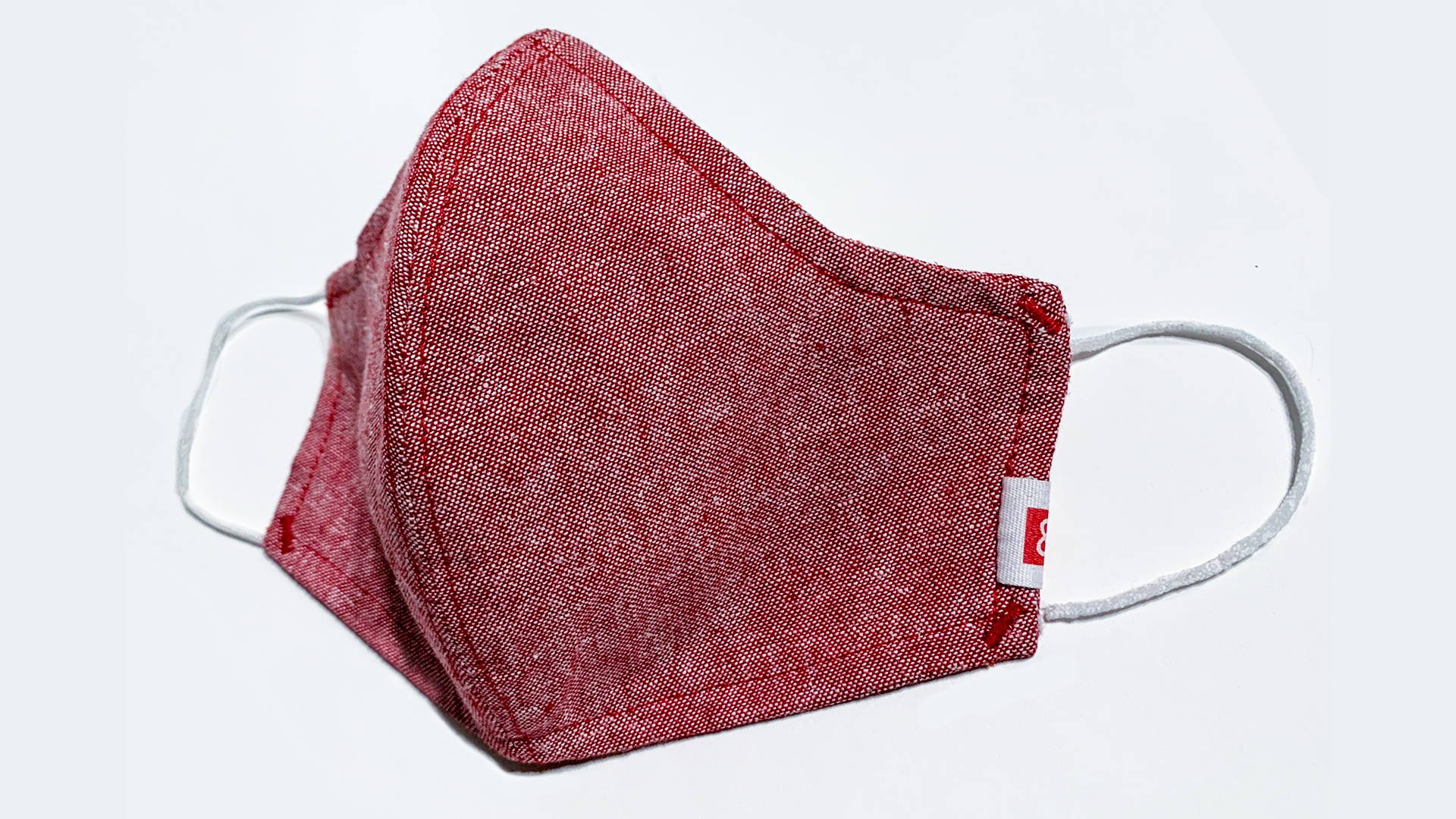 Buy A Mask & We DonatE to the Front Lines
200,000 Donated Masks & Counting
As soon as we saw there was a shortage of protective gear in the COVID-19 crisis, we decided to jump in the fight—immediately transitioning our apron and workwear operations in Los Angeles and around the world to produce well-built masks that could help as many people as possible.
Every mask you purchase supports our efforts to donate more masks to those who need them most — the doctors, nurses, first responders, food service workers, and all others who are putting their lives on the line for us every day.
Together, we're helping people everywhere stay safe, stay strong, and be ready to wake up and fight everyday.
GET YOUR MASKS & SUPPORT THE CAUSE
For orders greater than 100 units, use the form below to contact us.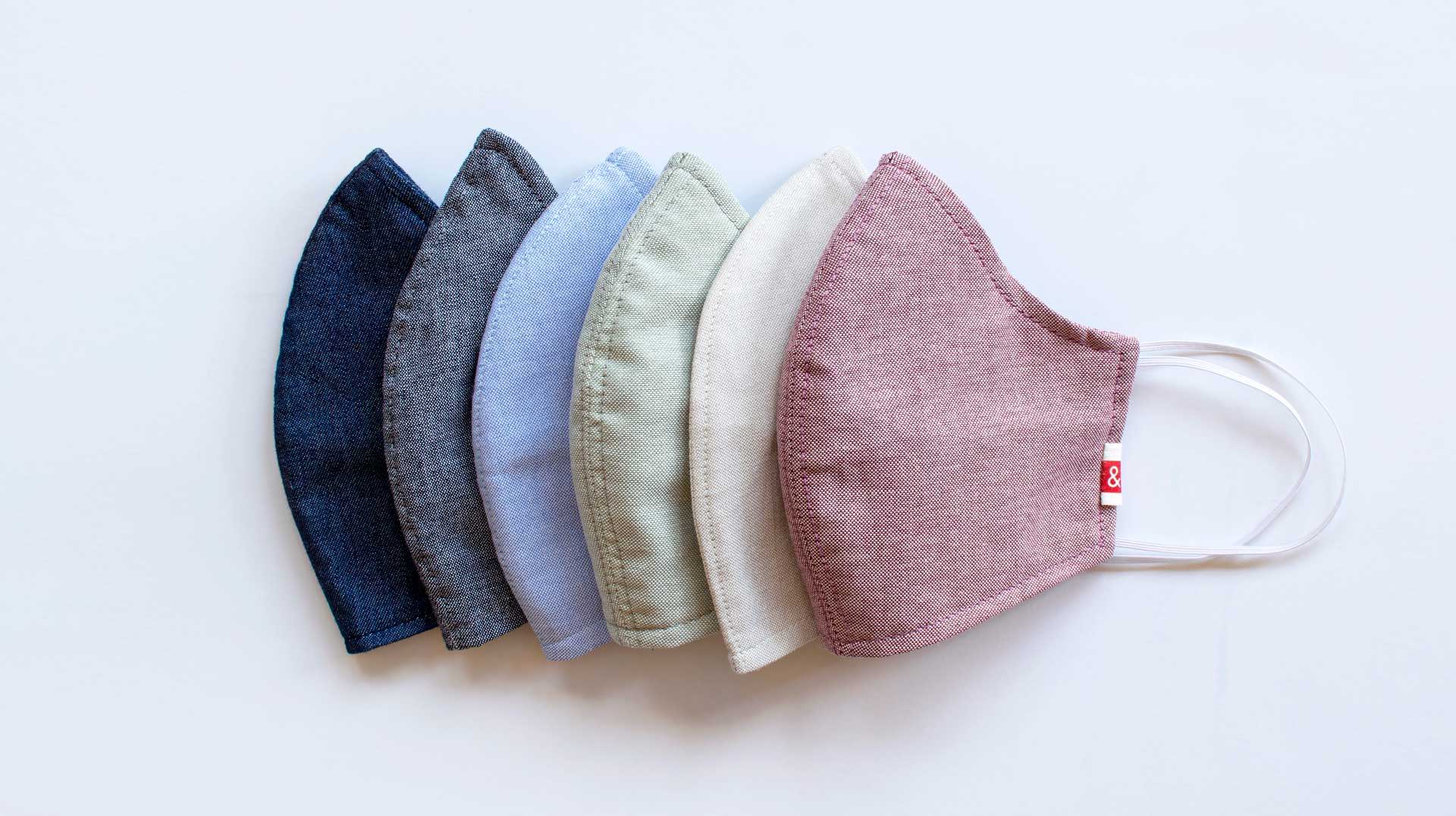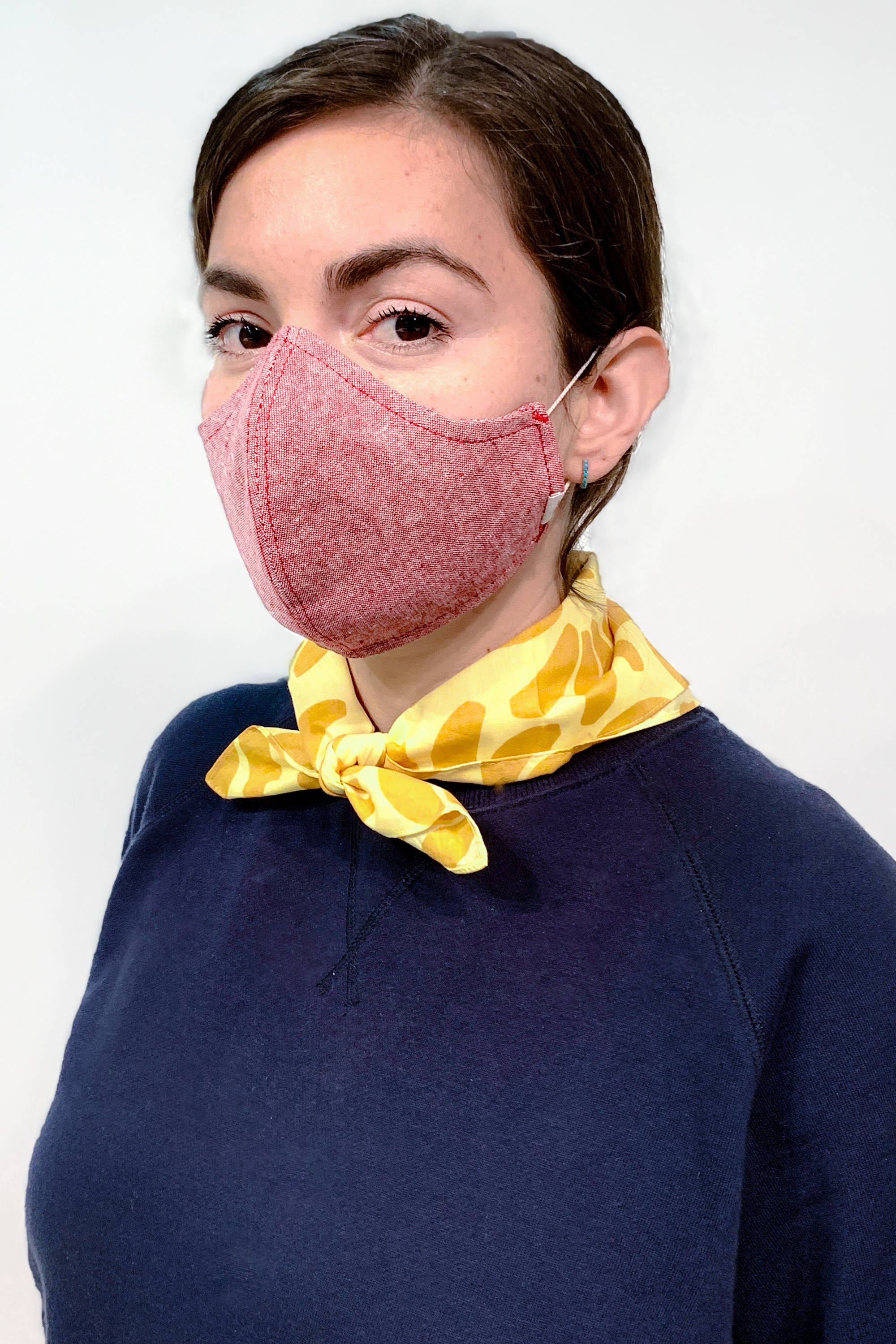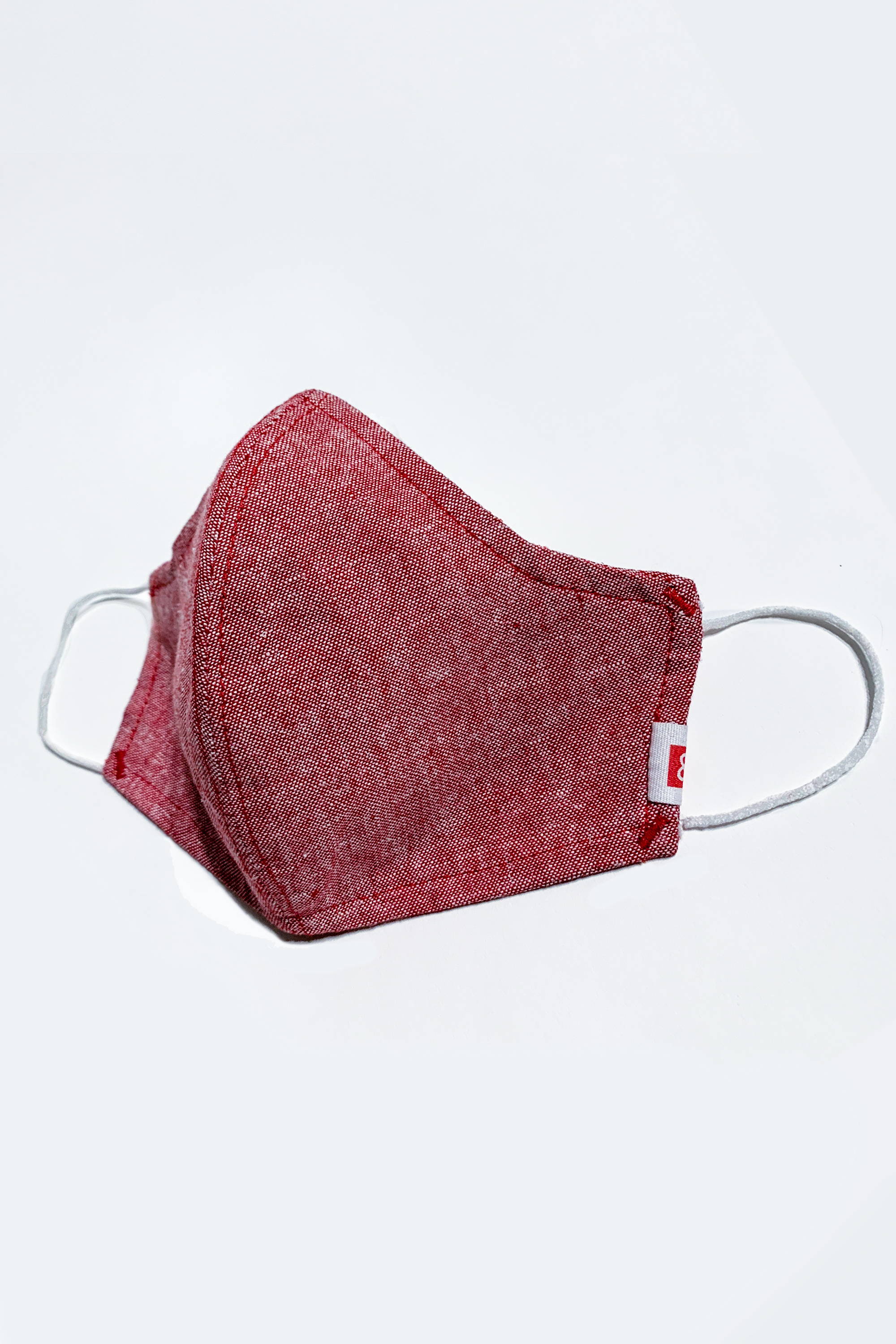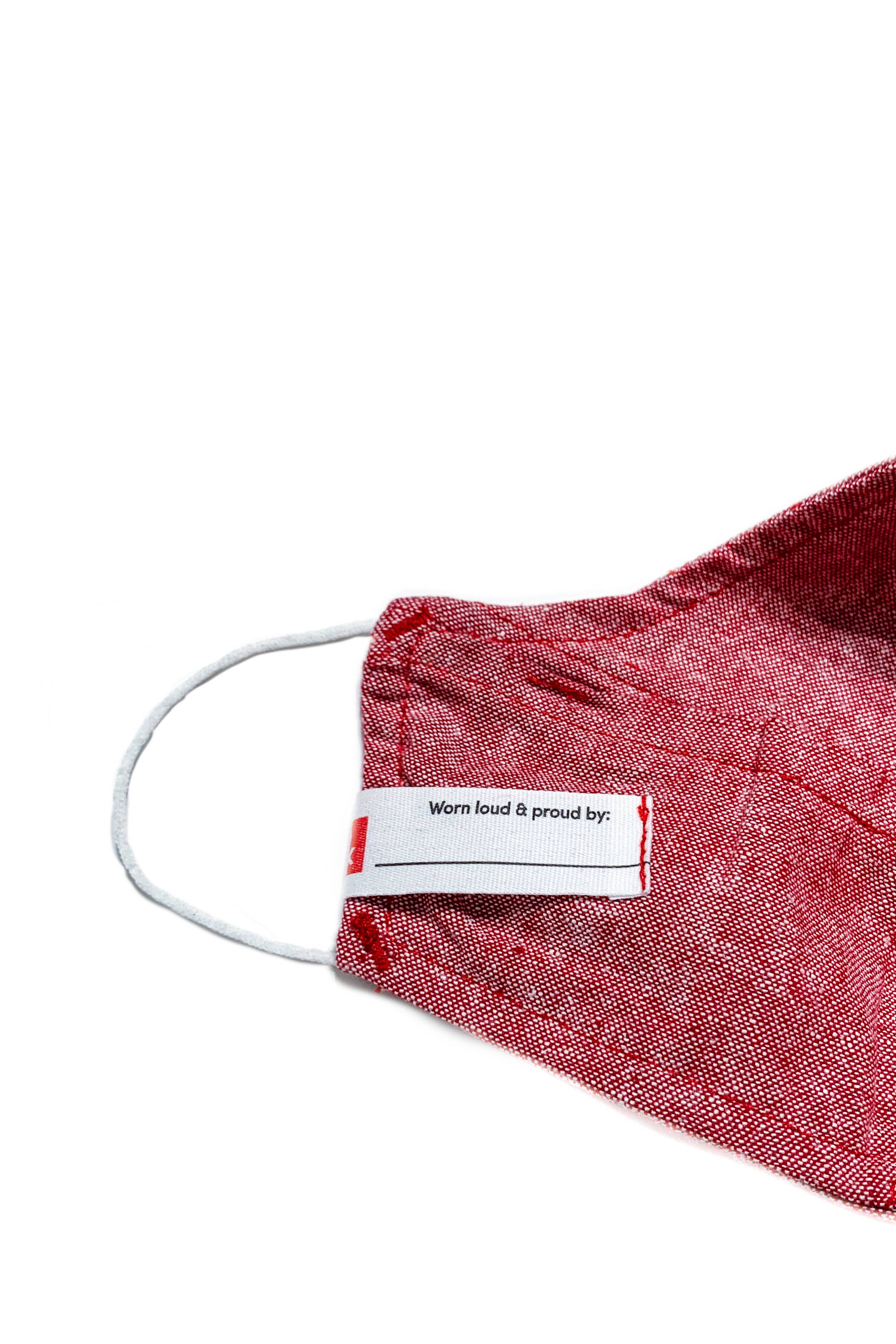 WE'RE ALL IN THIS TOGETHER.
Stay safe. Stay strong.